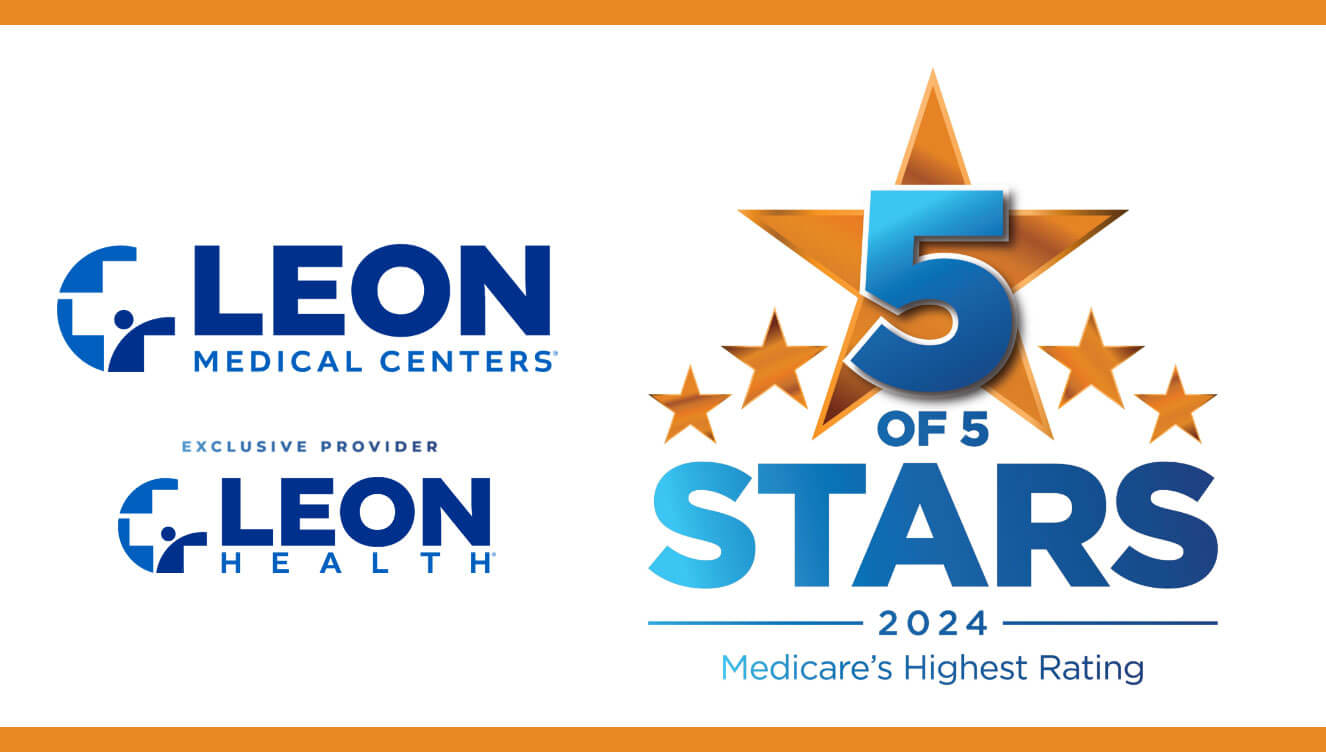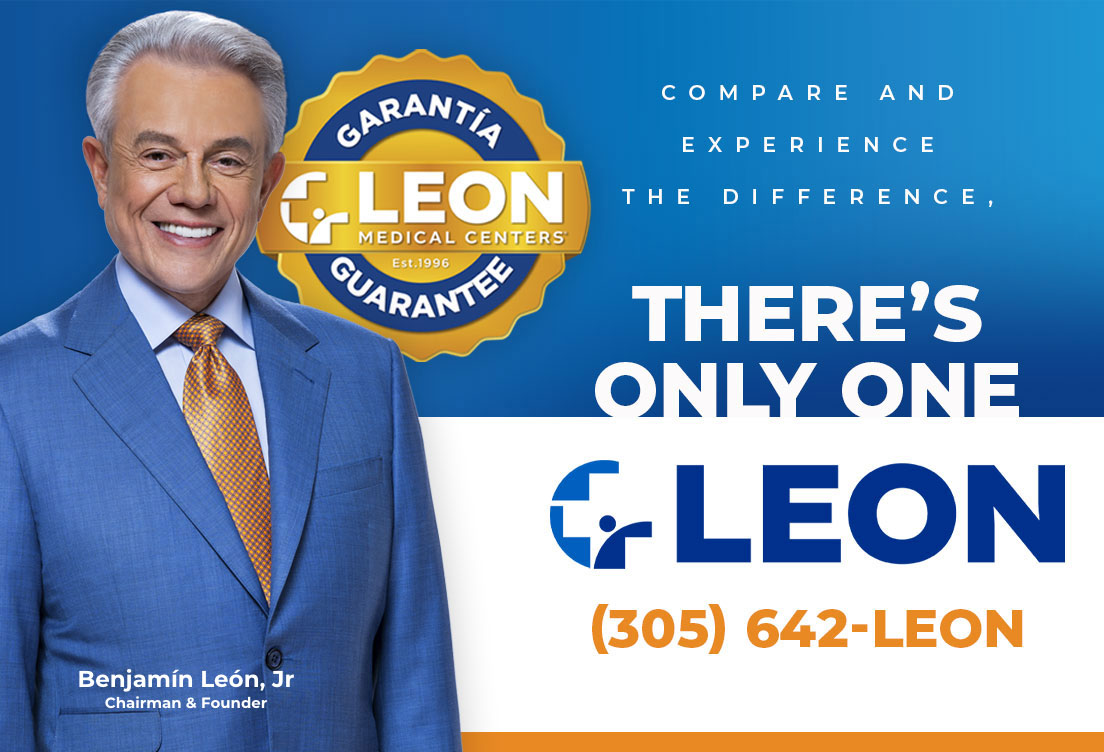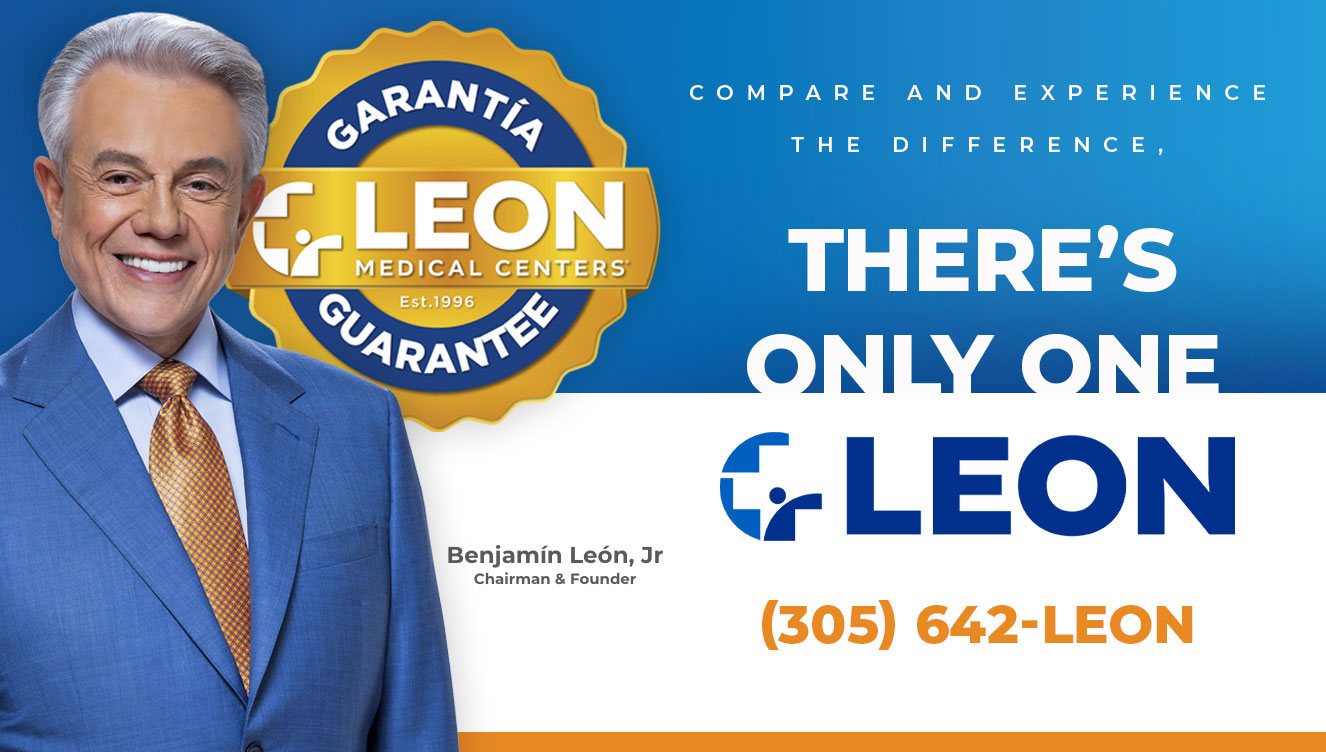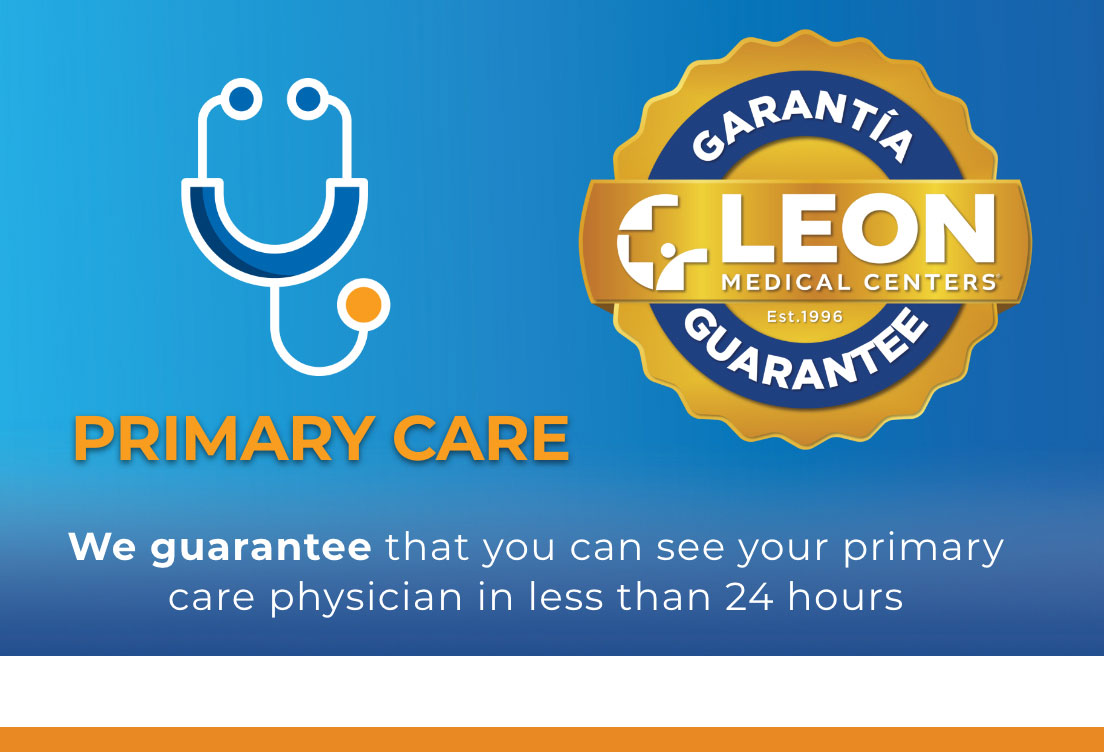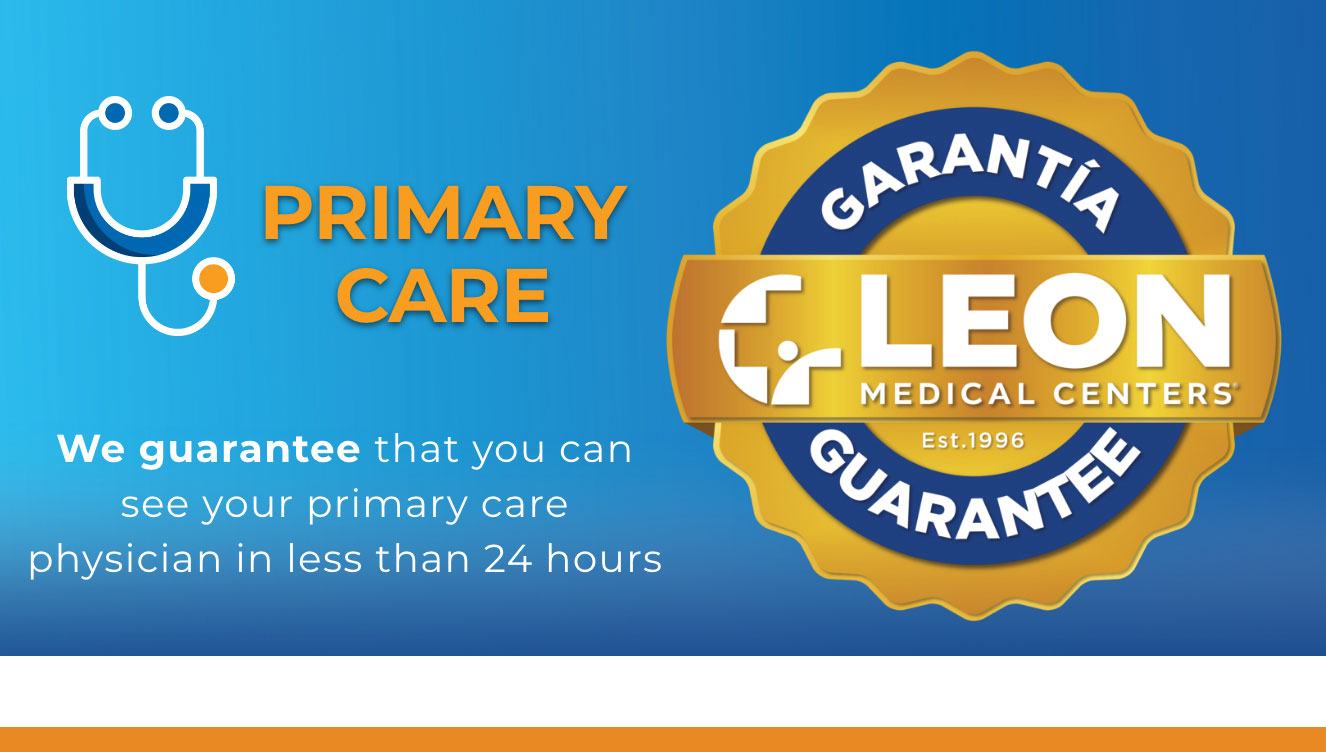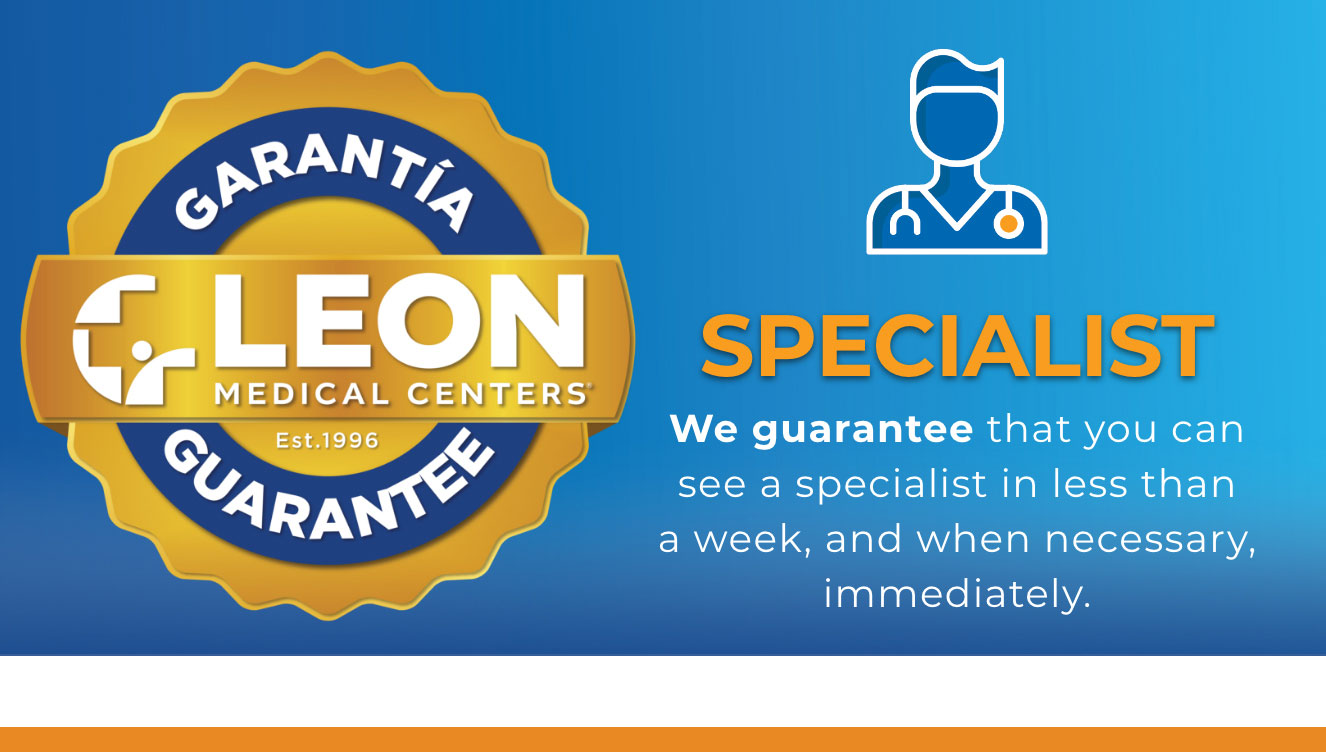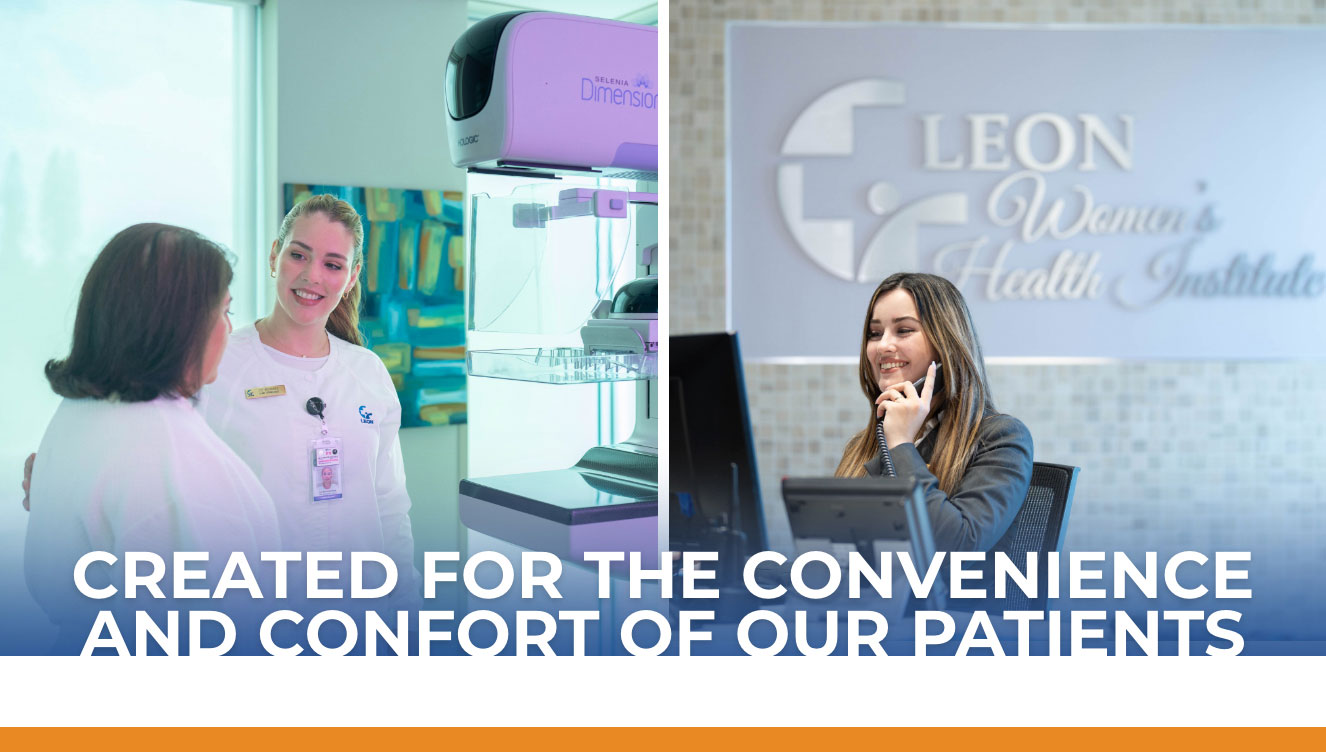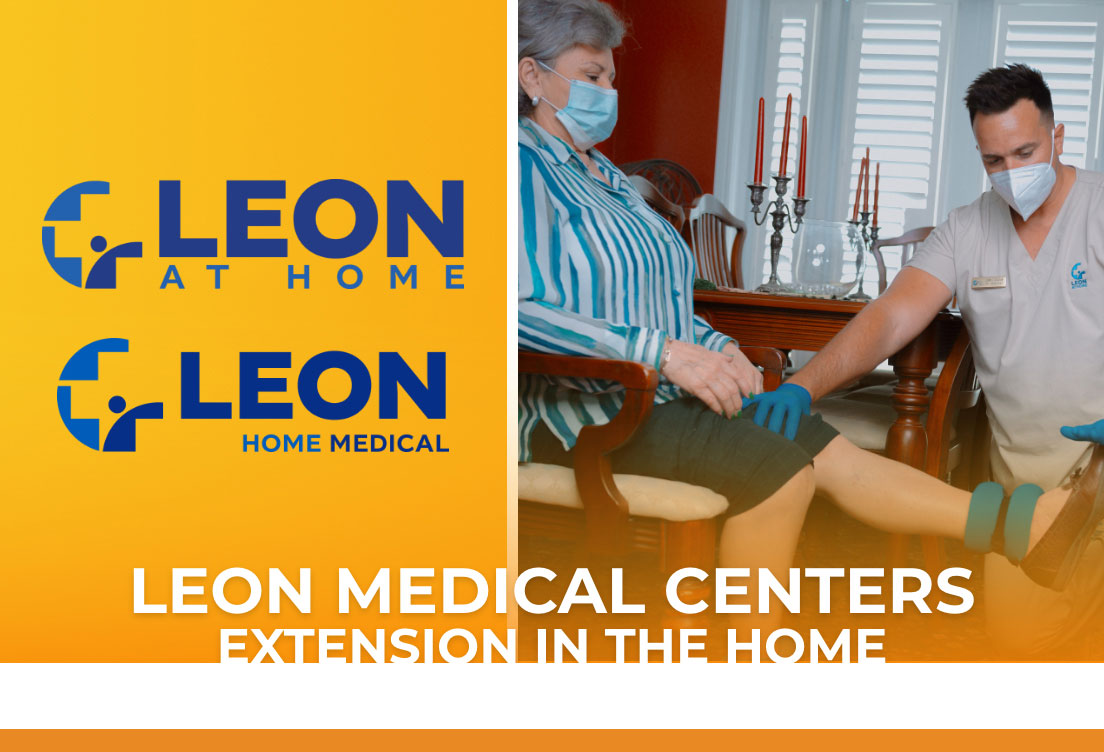 Discover the best kept secrets of Leon Medical Centers.
Proven Leaders and innovators in Medical Excellence and Personal Attention for over 25 years!
Unparalleled Care, Worry-Free for Medicare Recipients
Why Choose LEON as a Medicare Advantage provider
More Experience ... There is only ONE LEON
Over 50 years of experience serving the Miami Dade county Medicare community.
Medical Excellence
Nearly 700 Primary doctors and Specialists coordinate your healthcare, supported by clinical personnel, thru state-of-the art technology to improve your life.
Unique Personal Care
You are treated with respect and compassion, always placing your healthcare first.
---
Leon Testimonials
"Leon Medical Centers and their employees mean the world to me. I have placed my health in the hands of professionals who look out for me on a daily basis. Thanks to them I am an active and healthier person. Thank you Leon."

– Dulce