Bird Road | Leon Medical Centers
View location on map.
Address
11501 SW 40th Street
Miami, FL 33165
Today: 8:00 AM - 2:00 PM
Today: 8:00 AM - 5:00 PM
Request to tour this center today!
or
Personalized Attention
"Personal attention at all times" is the foundation of your care at LEON.  It is our mission to always improve lives.
Transportation
Nearly 300 buses are available at no cost to you, to ensure you make your doctor's visits and other Leon appointments, as needed.
More Experience
Over 50 years of experience serving the Medicare Community.
---
Inside this Facility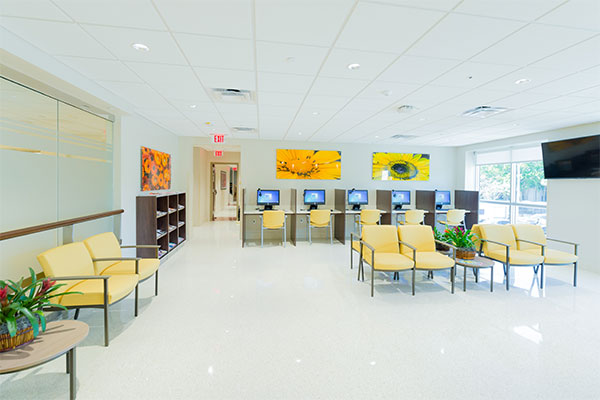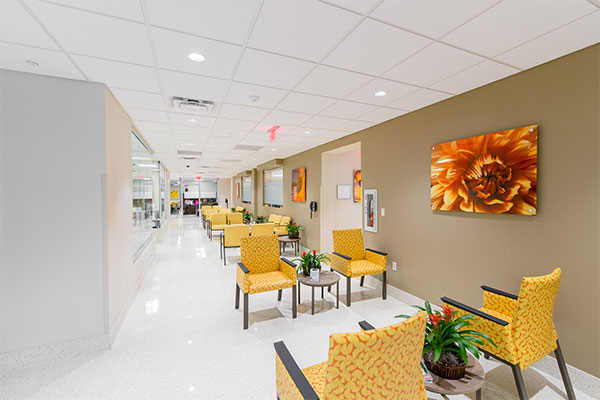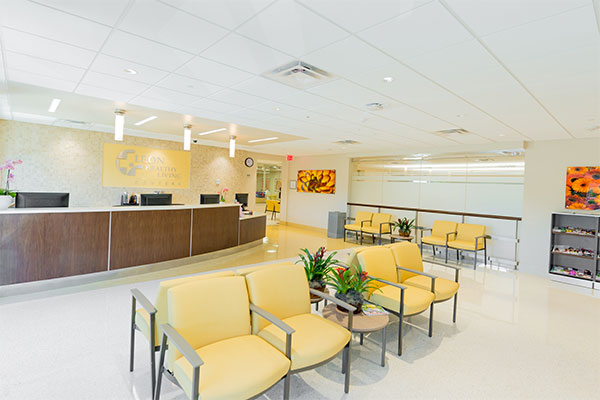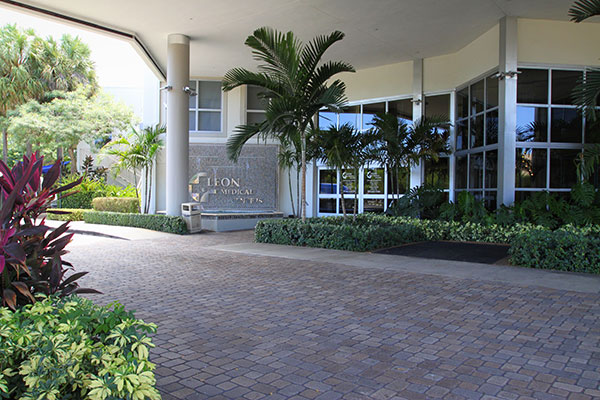 The reason why I chose to go into the healthcare field was because I wanted to make a difference in other peoples' lives and also help improve the lives I come in contact with every time go to work.

Caridad Bello – Bird Road Center Administrator